This CDM (Clean Development Mechanism) project seeks to promote energy efficiency in Zimbabwe's grid connected households by replacing both the highly energy inefficient incandescent light bulbs (ICLs) and less energy inefficient compact fluorescent lamps (CFLs) with the energy efficient LED lamps. This initiative will result in significant energy conservation at both national and domestic levels resulting in huge fiscal and domestic financial savings. In addition, this project will also abate greenhouse gas (GHG) emissions, resulting in huge environmental benefits at both national and global levels.
The project will :
Effect a nationwide migration from inefficient ICL and CFL to highly efficient LED lighting stock.
Reduce environmental pollution and greenhouse gas emissions through avoided electricity usage.
Contribute towards sustainable national development and domestic poverty alleviation.
Significantly reduce household energy expenditure resulting in savings and disposable incomes which could result in increased consumer spending and the consequent potential increase in economic activities.
Reduce government spending on electricity subsidies with the downstream fiscal savings and balance of payments benefits.
Ease chronic electricity shortages thereby releasing energy for the productive industrial, commercial and agricultural sectors.
Change public mind sets and raise awareness of energy issues so as to influence consumption patterns in future.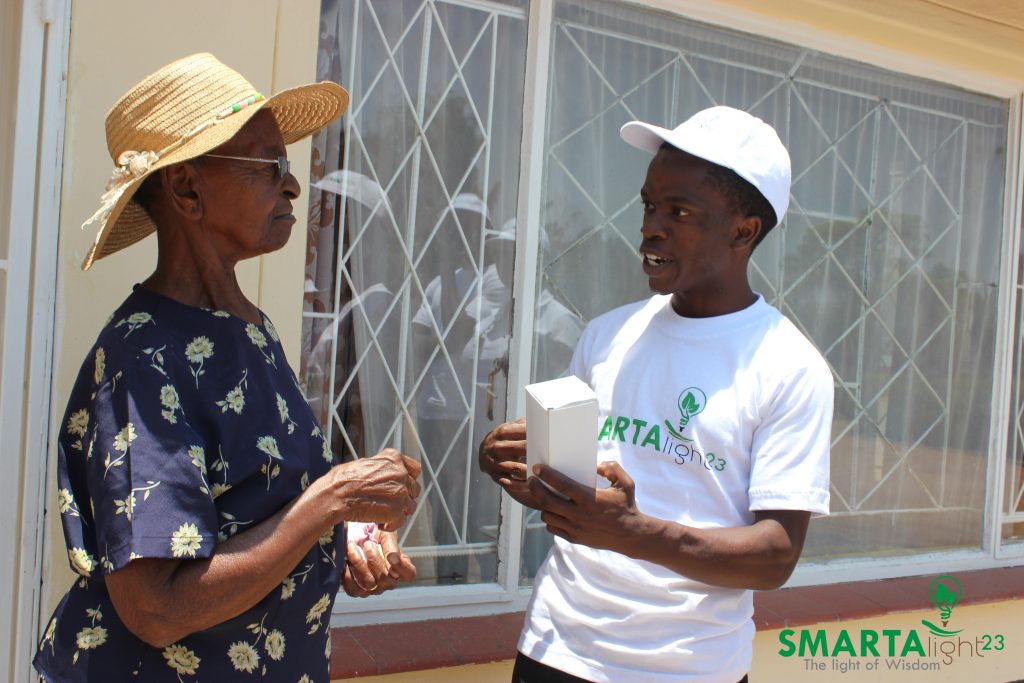 EcoLight Phase 1